SEA Pools and Construction - Bringing Your Dream Spaces to Life in Birmingham, AL
Your trusted specialists in custom pool construction, home remodeling, and renovation projects in the greater Birmingham area.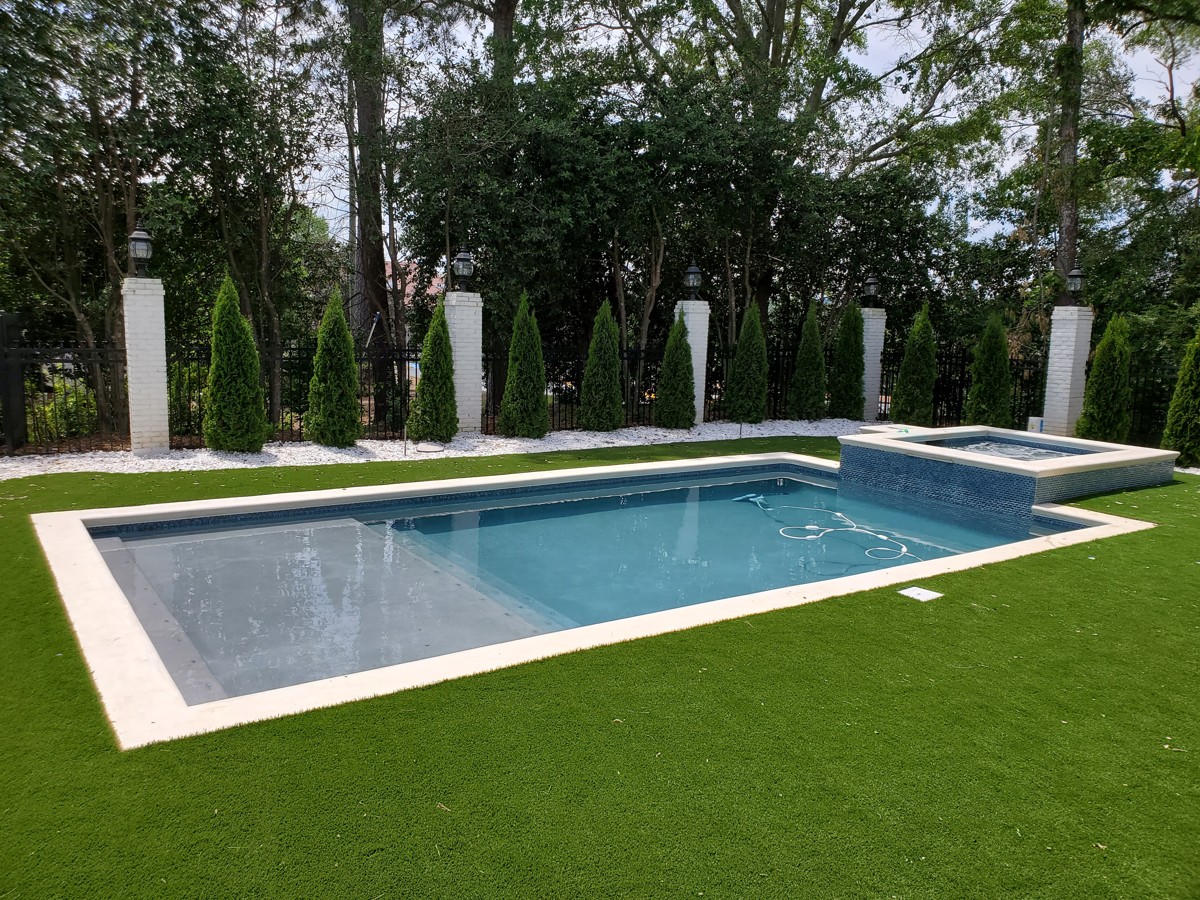 Custom Pool Construction & Home Improvement Made Affordable
With over 30 years of experience serving the Birmingham metro region, SEA Pools and Construction delivers high-quality, affordable contractor services. Our commitment to doing the job right the first time, using only the best materials and our expert team, has led to our growth and reputation. Today, we're proud to be the first choice for custom pool construction and comprehensive home remodeling in Birmingham.
Discover Our Premier Pool Collections
Dive into an array of exceptional pool designs crafted by leading brands in the industry. From the elegant styles of Viking Pools to the customizable beauty of Trilogy Pools, and the tropical allure of Hawaiian Pools, explore our diverse collections. Each offering combines superior quality, design innovation, and stunning aesthetics to transform your backyard into a personal paradise. Explore the unique features and specifications of each collection below to find your perfect pool.
Blue Hawaiian
Immerse yourself in the tropical allure of Blue Hawaiian Swimming Pools.
Trilogy Pools
Discover the limitless design possibilities with Trilogy Swimming Pools.
Vinyl Pools
Delve into the world of Vinyl Pools, a cost-effective and flexible option for your home.
Why SEA Pools and Construction?
With decades of experience, a dedicated in-house team, and a steadfast commitment to quality, we ensure every project is a success. From consultation to completion, our aim is to deliver a seamless, stress-free experience. We stand behind our work because we believe in delivering not just a service, but a long-term investment for your home.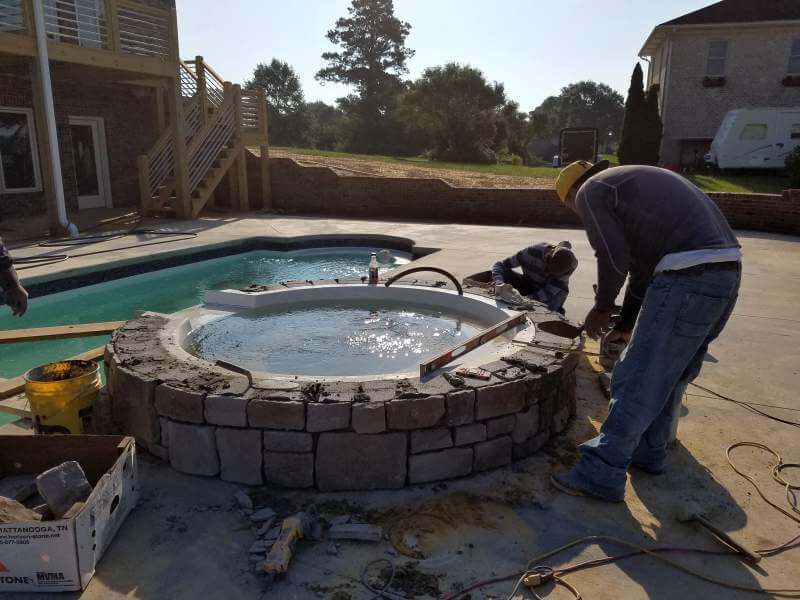 Clients Feedback
Put your trust in SEA Pools and Construction and you'll never need to look for another Pools or Construction company again.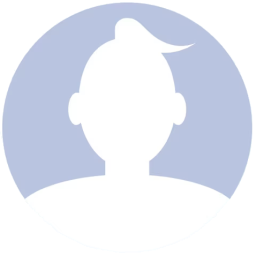 Joanna Reiter
Our Customer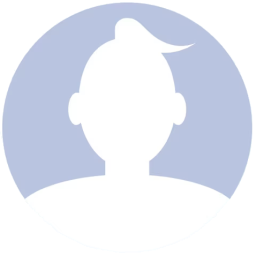 Brent Cheatwood
Our Customer